I want to buy a steam game but I don't have money so I decided to make a tiny commision as an exchange to anyone who'd be up to buy me that game (it's %75 off rn so this is your only chance) The game is "Mx Vs Atv Reflex" Steam page: https://store.steampowered.com/app/55140/MX_vs_ATV_Reflex/
As an exchange I'm making 1-2 (depending the detail level) sprites with all it's angles. It can be oc's, units or anything you'd want, it's up to you.
Here's some exaples of my work so you can judge how much worth is my offer-----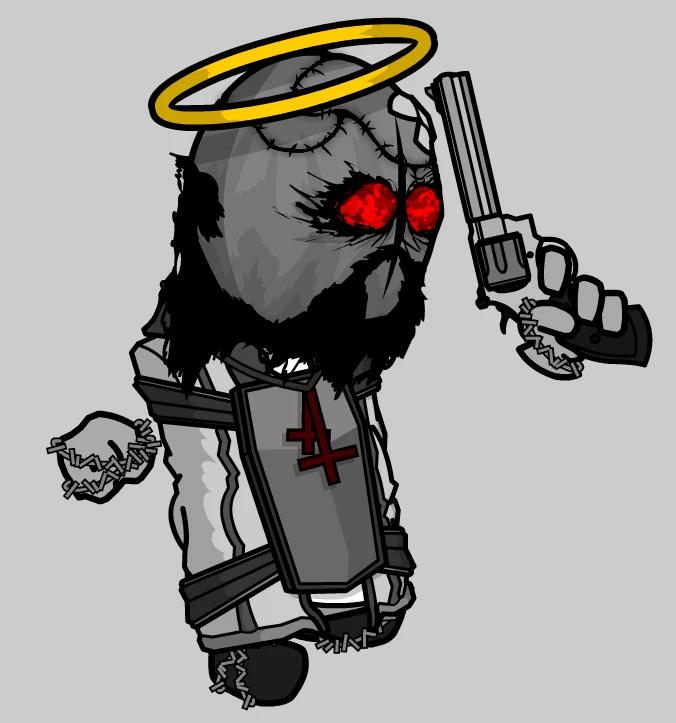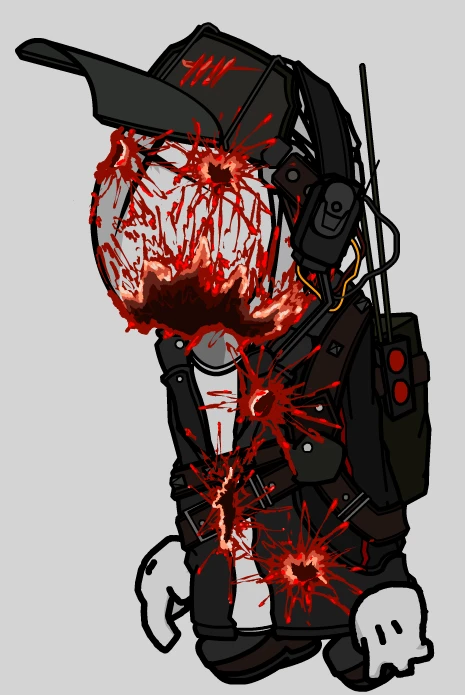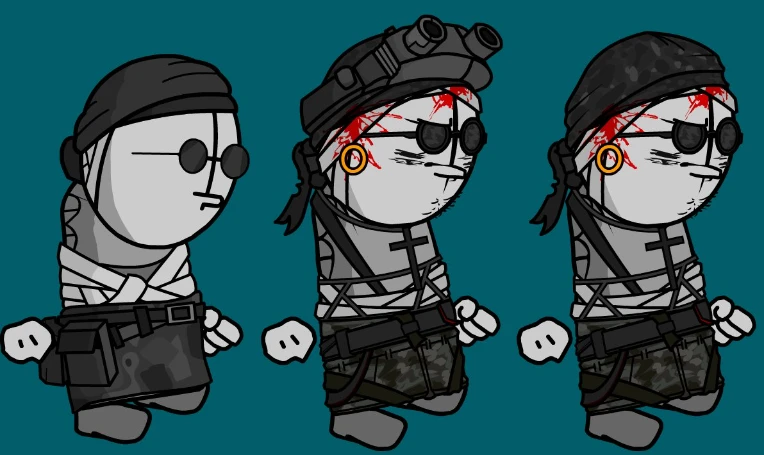 The sprites will take me 1-2 weeks to get done(depending how much details it has and how much time I'll have to make them) and I only accept the game as a steam gift (needless to say that the %75 off offer ends in june 21 so spare your time fellas) the commision will be to only 1 person and I probably won't do any further commisions after that.
If you're interested contact me to my discord Tuvster#3226